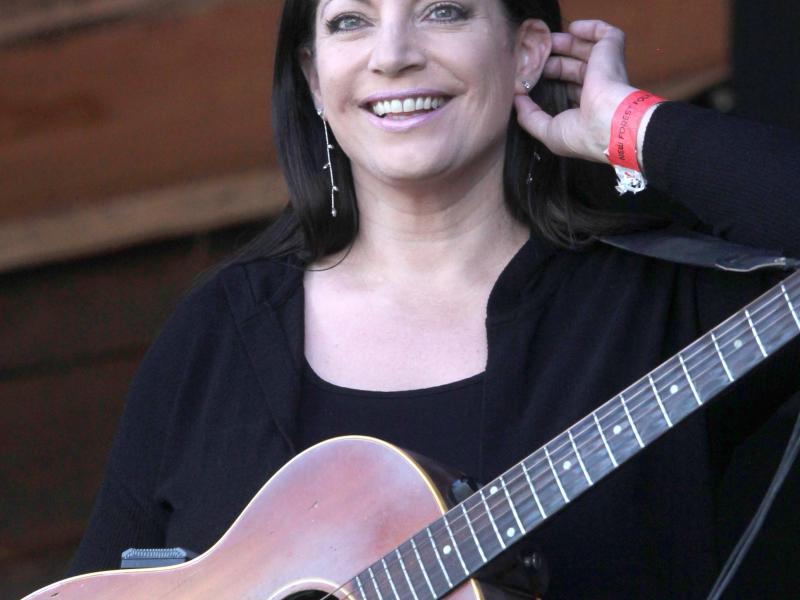 Edwina Hayes' beautifully written songs, charming stage presence and voice of an angel have won her a reputation as a true natural talent of gentle folk-Americana. Hailed as 'the sweetest voice in England' by Nanci Griffith, Edwina has been touring extensively for almost twenty years - including performances at Glastonbury Festival and the Royal Albert Hall.
Whilst the title track of Edwina's second album, Pour Me a Drink, was covered by Griffith, it was Edwina's take on Randy Newman's Feels Like Home - as featured in the 2009 film My Sister's Keeper, starring Cameron Diaz and Alec Baldwin - from the same album that propelled her to wide acclaim, amassing in excess of 10 million YouTube plays.
It's hard to convey the quality of Edwina's live shows - it's best to come along and see for yourself.