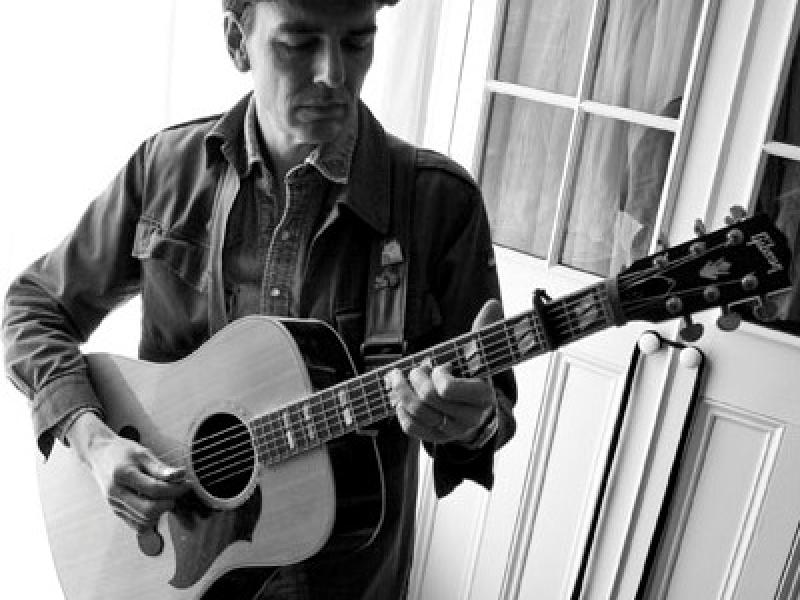 Stuart Forester is a Cumbrian born singer, songwriter, guitarist and mountain dulcimer player.
Originally based in London he is now resident in Aberdeenshire. His arrangements of traditional songs and beautiful original pieces made him a draw in the London folk clubs and the wider folk scene. Not only an excellent guitarist and singer, he plays a mean dulcimer. His album 'A Yard of Ale' was voted album of 2013 by Fish Records ahead of the likes of Martin Simpson and Chris Wood. Stuart will be joined by Jonny Hardie of the Old Blind Dogs.
Jonny is a Scottish fiddle player extraordinaire and needs little introduction to folkies north of the border. Together they create a formidable musical force.
"A great singer, songwriter. He writes really finely crafted songs that feel to me to be deeply rooted in the tradition" - Mike Harding